What is Acid Reflux?
Acid reflux or gastroesophageal reflux disease (GERD) is a disease where the acid produced inside your stomach rises to your esophagus. The leading symptoms include a burning chest discomfort feeling that we commonly know as heartburn. This situation may occur rarely, but if it repeatedly occurs, like twice a week over time, it is called Acid Reflux disease.
This disease results from the contraction of the muscles at the base of your esophagus. These muscles suddenly become weak and relaxed. It opens up to allow acid to flow out of the stomach, an opening that should have been closed. The frequency of acid reflux can vary among individuals. For example, some people may experience it every week, and others may have it more often. The most conspicuous symptom of acid reflux is heartburn.
Acid reflux is a terrible disease that affects how you sleep and how long you can have an uninterrupted sleep. On the other hand, you will discover that the symptoms of acid reflux even get pronounced for anyone with poor sleep hygiene. So, just as avoiding poor night sleep hygiene is essential, it is also vital to prevent or deal with acid reflux. Both factors go together. Click here to know when preparing for cataract surgery.
Let us take some time to describe the relationship between the two. Moreover, we must now look at how to reduce the adverse effects caused by acid reflux disease. The goal is to ensure you develop the proper sleep hygiene to lead a long and healthy life. We will start below with some common symptoms of acid reflux.
Symptoms of Acid Reflux as it relates to Sleep Hygiene
Apart from the most common one, which is heartburn, an uncomfortable feeling in the chest, patients can also experience the following;
Sore throat
Coughing
Regurgitation of the stomach acid and food is accompanied by a sour taste of acid in your mouth and throat.
Bloating of the stomach, a feeling that can even reach the mouth
Vomiting of blood, and in some cases, bloody or black stools
Dysphagia, which is a sensation that food remains stuck in your throat without being so
Nausea
Hiccups that will not stop easily
Burping beyond the standard rate
Hoarse voice
Difficulty swallowing food or drink through the throat
A chest pain
Other sleep disorders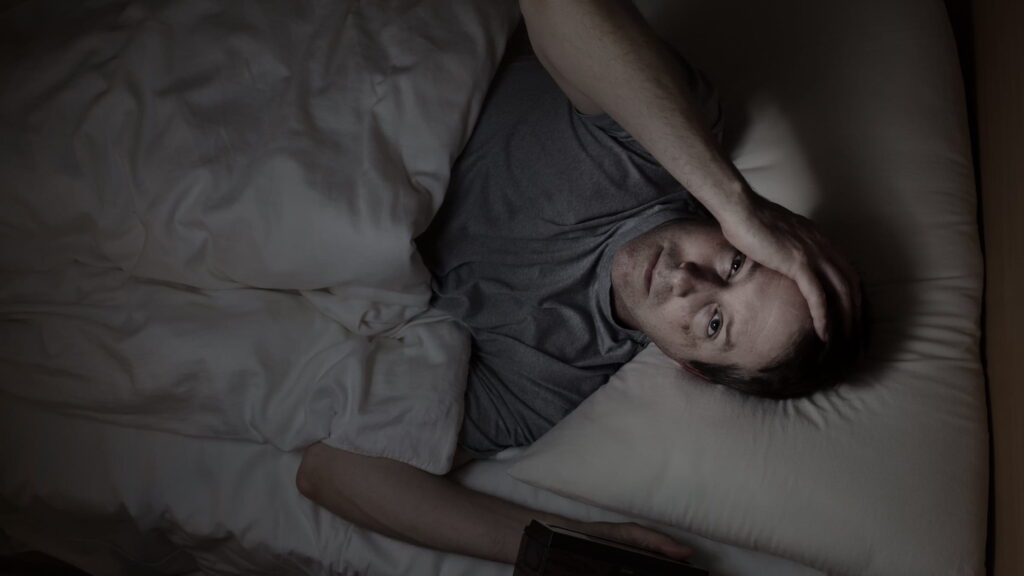 The Causes of Acid Reflux
The first and common cause of acid reflux in the body is a chemical imbalance within the stomach and an abnormality known as hiatal hernia. The latter happens when the upper part of the stomach muscle and the lower esophageal sphincter (LES) rises above, the lower stomach muscle's diaphragm. The diaphragm is the muscle separating your chest and stomach, which is supposed to keep the acid from flowing back into the esophagus.
Below are certain common risk factors that are associated with acid reflux disease in the body
Eating many meals and lying down immediately after the meal. Also, when you eat heavy while laying on your back or bending over at the waist
Obesity of being overweight
Eating late into the night
Feeding on some specific food items such as mint, tomato, chocolate, citrus, garlic, spicy food, fatty foods, and onions
I am taking some beverages with high caffeine content. For example, coffee, tea, alcohol, and carbonated drinks.
Smoking cigarette, which contains nicotine
Pregnancy can also complicate the body system and lead to some symptoms of acid reflux
Intake of aspirin, high blood pressure, ibuprofen, muscle relaxers, and other medications
How to get better Sleep Hygiene from healing from Aid Reflux
When acid reflux happens, it can cause disturbance of your sleep and lead to poor sleep hygiene. It is also overwhelming if you have not slept well while you wake up with an awful feeling. There is hardly any single solution to completely overcoming this disease. But you can also do more to get immediate relief from the symptoms of acid reflux. Consequently, you can get better sleep to restore proper sleep hygiene by following the following ideas.
Don't eat late into the night
As you go for more sleep, you should endeavor to sleep late when it is fast approaching the night. Do your best to get the proper rest to ensure that the last meal, even a snack, is not later than 3 to four hours before you eventually sleep. This window period allows your body to clear the stomach acid to a chemical balance during digestion to a safe point.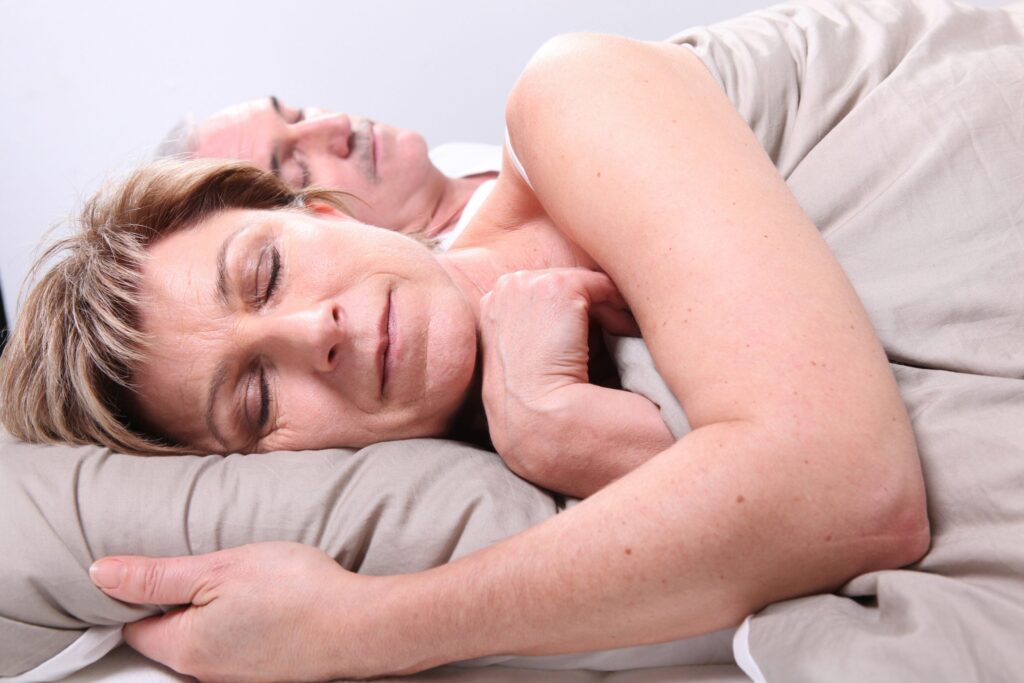 Use the right medications
Opportunities abound to pick up medicines in response to heartburn and acid reflux. But don't be tempted to do an over-the-counter drug in that regard. Such steps have real risks for anyone who tries. A physician may recommend some proton pump inhibitor or an H2 blocker medication. They are both effective in reducing the measure of acid in your stomach. Therefore, before trying them out, you should talk to your doctor and ask for side effects from medications taken to deal with acid reflux.
Shed some weight
Your body weight is an essential part of what your sleep hygiene is and could be. Nevertheless, it is easier to talk about the effects of acid reflux on sleeping well, which can affect weight. More so, there is pressure on the stomach and the abdomen. And the well-being of the body both during the day and the night.
Sleep on your left side
By sleeping on your left side, you better align your internal organs and minimize the movement of your stomach acid. On the other hand, if you sleep on your back or belly, there is an increase in the possibility of acid reflux. Therefore, start with the left side of the body when you are about to fall asleep, depending on how often you change position.
Conclusion – avoid foods that spoil acid reflux
The body responds in different ways and takes various methods of overcoming acid reflux disease in the body. Meanwhile, some significant culprits and offenders contribute to the problem. Reports have shown that avoiding certain foods can reduce the possibility of heartburn or acid reflux. The foods include chocolate, garlic, coffee, tomatoes, and sauces.